'I'm Happy My Music Is Better Than Everyone Else's Right Now,' Says AKA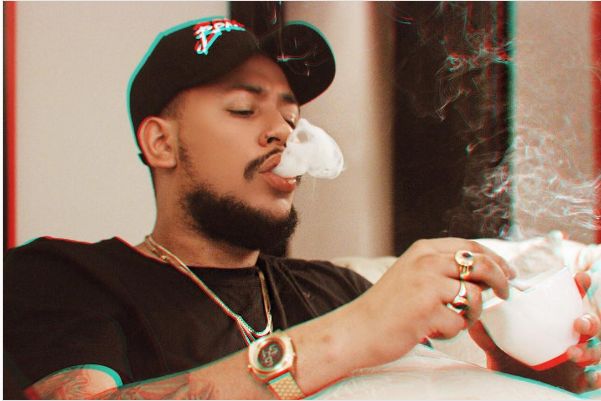 AKA is on top of the game right with his latest two singles topping the charts. But for 'The World Is Yours' rapper, it's more than making music that tops charts, it's about the people. 'I'm happy my music is better than everyone else's right now,' says AKA.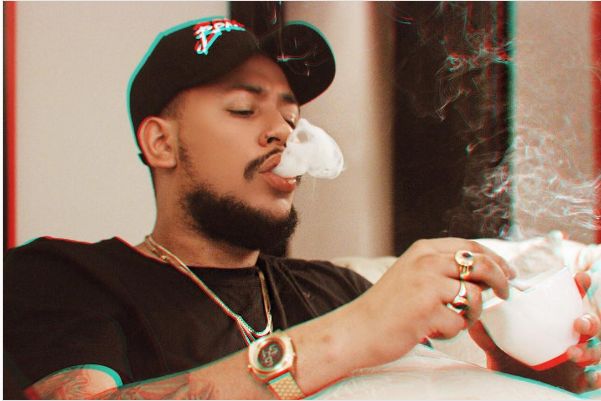 "You know, it's possible to top the charts with rubbish. I get my satisfaction from knowing that the people are feeling the vibes," he tweeted.
AKA says the most important question a musician needs to ask themselves is, 'Do people fux with it (the music)?"
The most important question ……. "but do the people fux widit?! 🤔"

— AKA (@akaworldwide) March 9, 2017