Kwesta Speaks On How Americans Reacted To His Music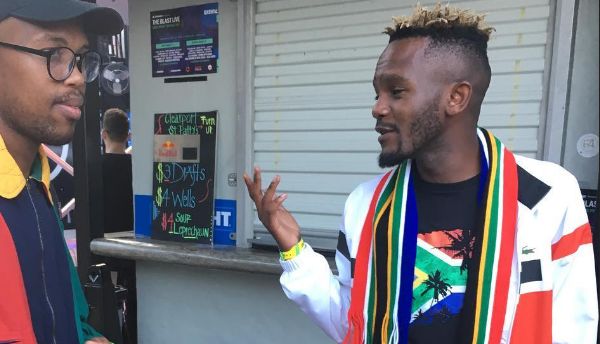 Kwesta is currently living it up in Texas, USA where he performed at the SXSW Music Festival this past Friday. The Ngud rapper has shared how he was received by the American crowd. Kwesta speaks on how Americans reacted to his music.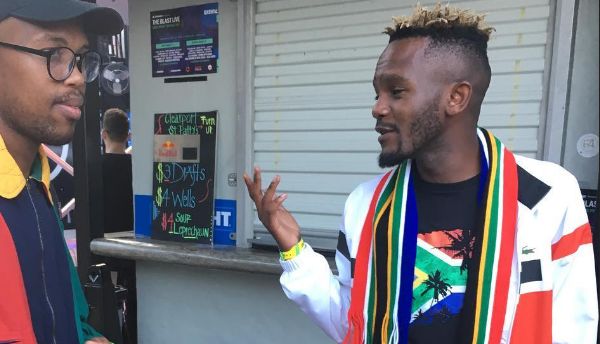 "After my 3 shows in America the locals who came through said I'm the REALEST rapper they've heard. Leaving tomorrow but I'll be back, A LOT!," Kwesta shared on twitter.

Without revealing a lot, Kwesta hinted at new collaborations in the near future with American artists saying, "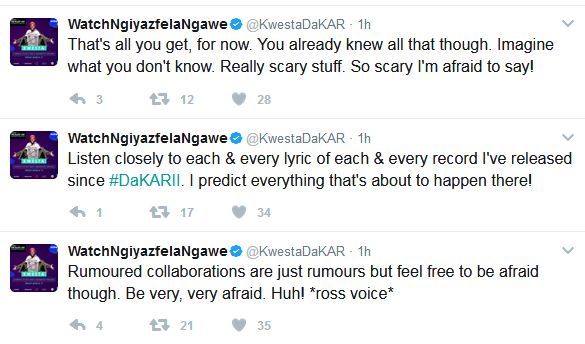 America is bigger than SWAY there's more to get done out here. You have to have a bigger picture plan for this territory!

— WatchNgiyazfelaNgawe (@KwestaDaKAR) March 20, 2017