Nadia Nakai Reveals Why She Won't Be Dropping Sqwaa Video Online Today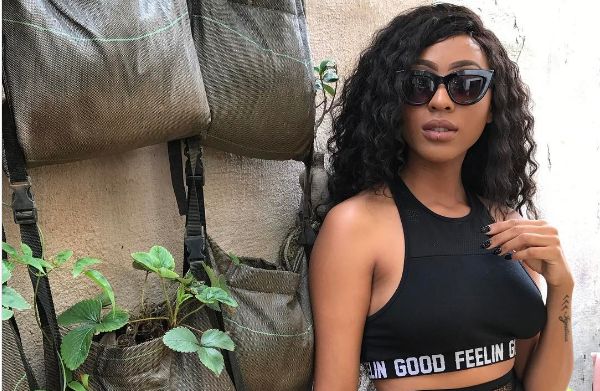 Nadia Nakai recently released a snippet of her Sqwaa video featuring Tshego which she had announced would drop today. Nadia Nakai reveals why she won't be dropping Sqwaa video online today.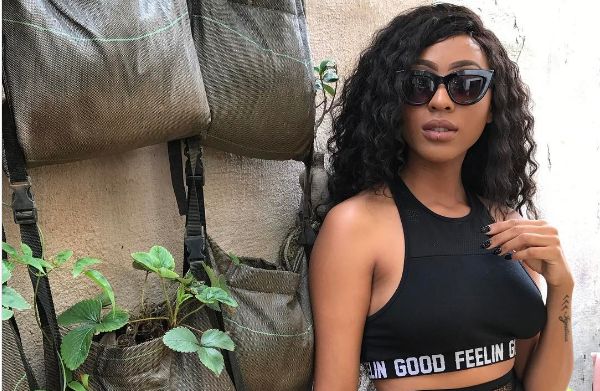 You might have to wait a bit to watch it online as Nadia revealed it will only premier on MTV Base on Friday because it's too lit.
"So I know we were supposed to drop the Sqwaa music video online today but @MTVBaseAfrica called & said the video is too lit!! We needa take it to the top!!! Sooooo, Catch the Exclusive premiere of The Sqwaa music video on @MTVBaseAfrica this Friday!!!," she wrote on Instagram.