Nasty C Launches 3 City Cinematography Preview In His Mother's Honor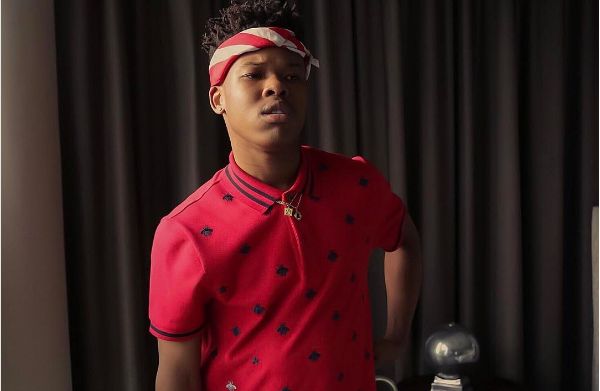 Nasty C is keeping his mother's legacy alive with his latest project. The four time Metro Music Award winner is has named his preview after his mother .Veliswa'. Nasty C launches 3 city Cinematography Preview in his mother's honor.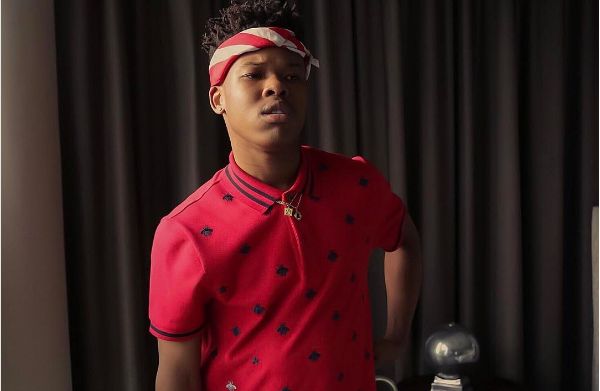 The preview will take place on Thursday next week (9 March) at 19:30 for 20:00 at Ster-Kinekor cinemas in the below three cities.
Rosebank in Johannesburg
Gateway in Durban
Cavendish in Cape Town
All you need to do is bring your copy of Nasty C's Bad Hair Extensions album to the cinema and you'll be granted a seat in the theater. Veliswa cinematography preview will showcase visuals of three singles off Nasty C's Bad Hair Extensions album namely: 'Don't Do It', 'Phases & Good Girls' and 'Snapchat Hoes'.
Nasty C himself will make appearances in Rosebank. Nasty C's latest single 'Uok' is dedicated to his late mother is now available on iTunes (click here).