New Release! Yanga -Mntase Music Video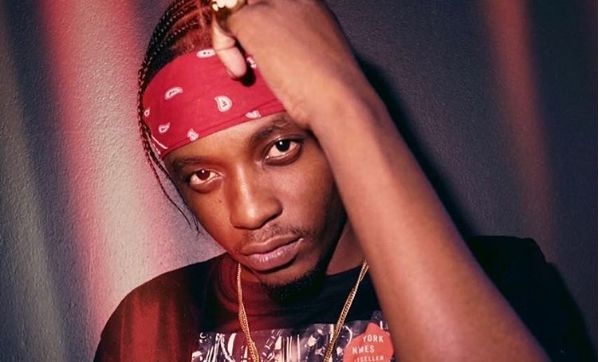 After premiering the visuals for Mntase on Live Amp this past Friday, Yanga has finally dropped the video online. The video is everything we expected and more. New release! Yanga -Mntase music video.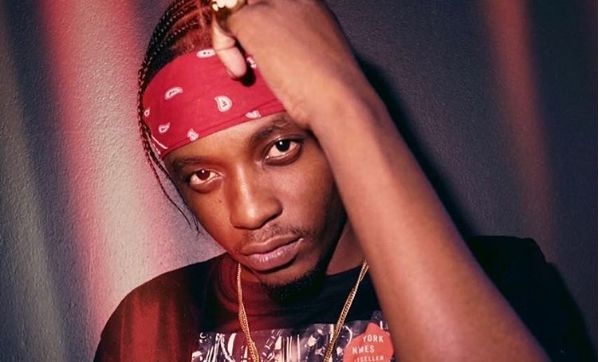 Directed by Yanga himself, the concept of the video tells the story of a young man hustling in the city. "Sometimes other people will block your hustle but most times failure is only certified when you allow it,' Yanga explains.
Mntase is taken off the TIAM EP which is available on iTunes. Check out the offical video below.