OkMalumKoolKat's "Gqi" Has Reached 100k YouTube Views In Just 4 Days!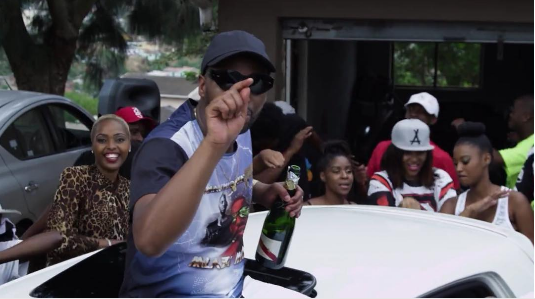 We need to really applaud OkMalumKoolKat for returning with a hot new single " Single" which is becoming one of those game-changing records. Last week OkMalumkoolkat finally dropped his highly anticipated video for 'GQI' which is the second single from Mlazi Milano. The banging tune has made major waves everywhere and these new visuals find OkMalumkoolkat really taking it back to the streets as scenes of the vapour wave artist dancing in the hood and passionately performing among-st the people are seen.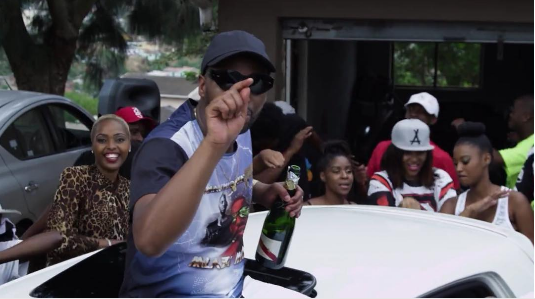 In just four days, OkMalumKoolKat has already reached over 100k views on youtube. How dope is this?
See below: