"When Their Sh*t drop, Their Fans Still Focus On Me," Says AKA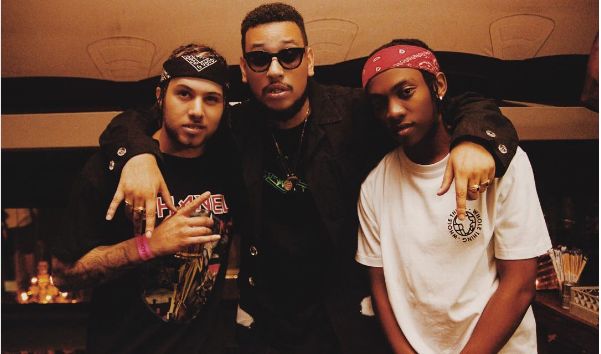 AKA took to twitter Wednesday afternoon to ask an important question. 'The World Is Yours' rapper seems to think his nemesis' fans can't get his name out of their mouth even when their fav releases music. "When their sh*t drop, their fans still focus on me," says AKA.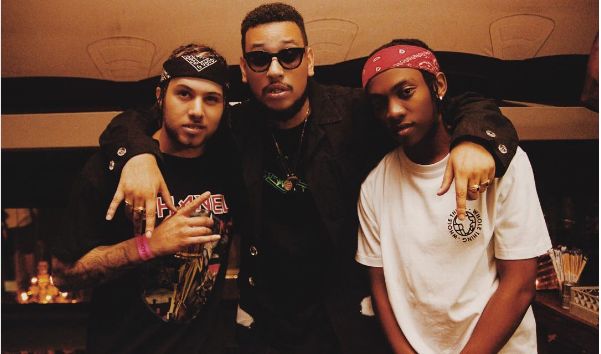 "When my shit drop, my fans focus on me. When they shit drop, they focus on me. Why is that?!?!," AKA tweeted. We thought this was a good thing or are we missing something here? That is if you see it the way AKA does, could it be AKA himself giving too much attention to "their's" fans?

It's pretty clear who "their" is. Which other rapper released music soon after AKA and topped the iTunes chart? Well, one thing we've noticed is you can't bring one rapper's name up without the other popping up.