The Hustle Season 2 Will Be Lit AF, Watch Trailer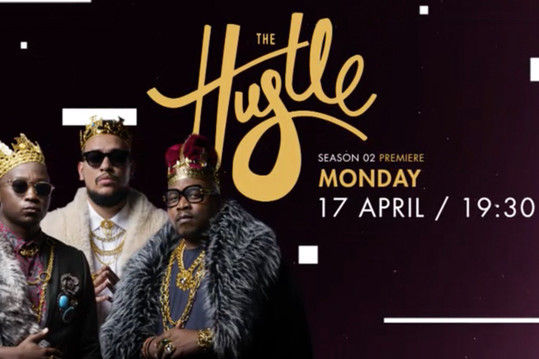 AKA, Tumi and Khuli Chana are back with Hustle Season 2 and by the look of things, this show will be well received and has some interesting developments, judging from the trailer released for the show.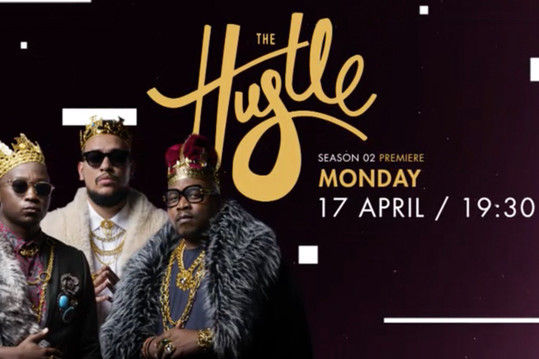 The Hustle returns on VUZU AMP 103 to give a platform to Mzansi's most skilled undiscovered MCs! Having unearthed and launched the impressive careers of Shane Eagle, Bigstar Johnson, Cass and Mopheme to name but a few, the reality television show has already proven itself to be the real deal for those who have struggled to close the biggest deals.
Check out the trailer below