Twitter Goes Crazy Over Nadia Nakai Cameo In Tito Mboweni Video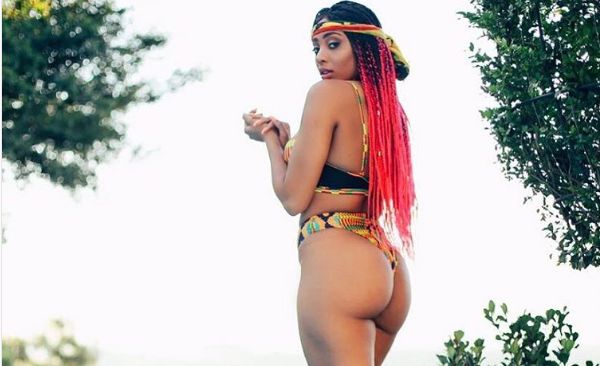 Nadia Nakai has proved time after time that she's the baddest in the game and if you were a non believer, Cassper's Tito Mboweni video will make you one. Twitter goes crazy over Nadia Nakai cameo in Tito Mboweni video.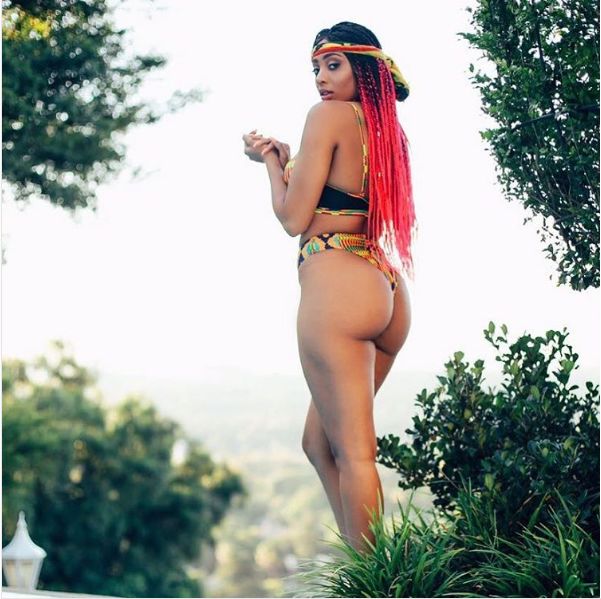 Bragga is giving video vixens a run for their money. By the end of Tito Mboweni video we had forgotten that the queen of twerk was in the video after that last cameo of Nadia Nakai by the pool at the end of the video.
Here's how twitter reacted to Nadia's serving hotness in the video.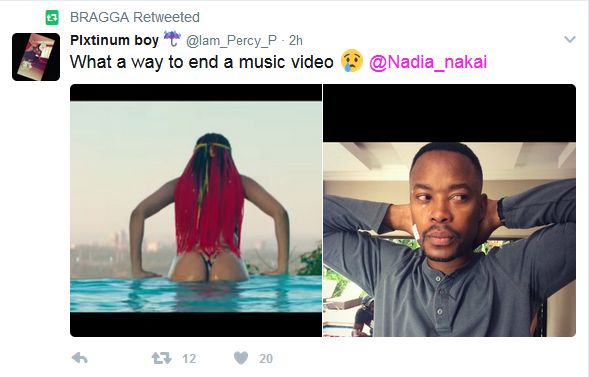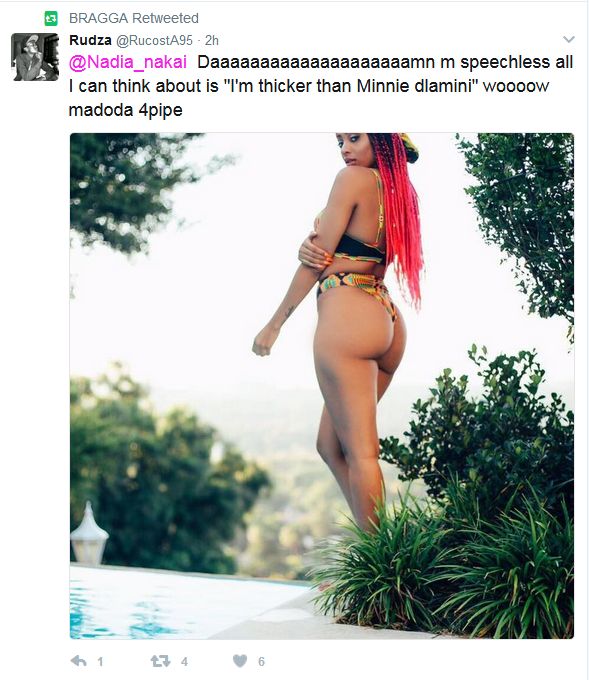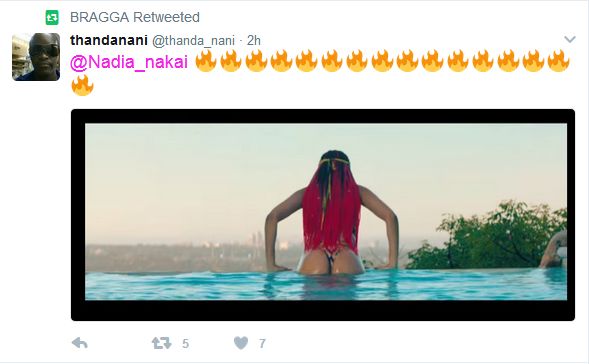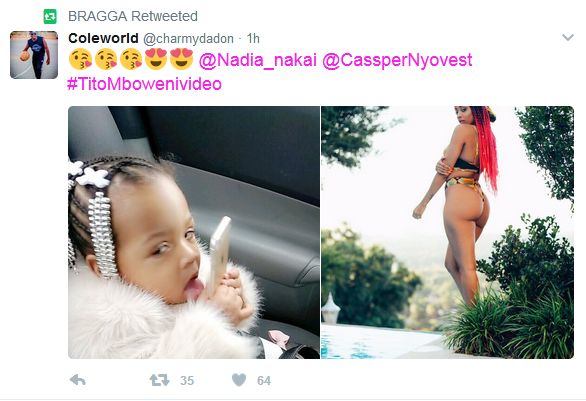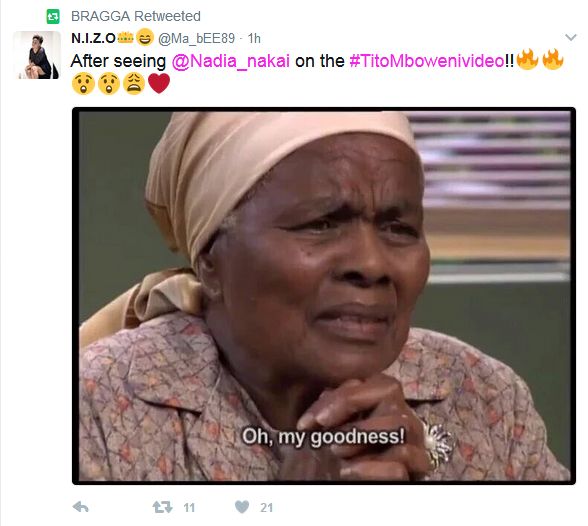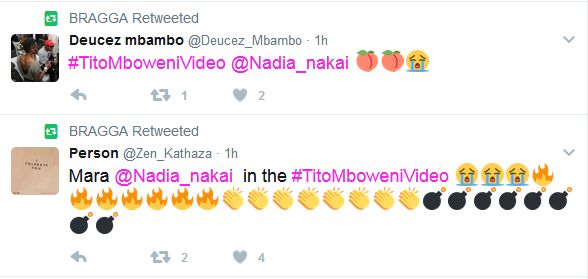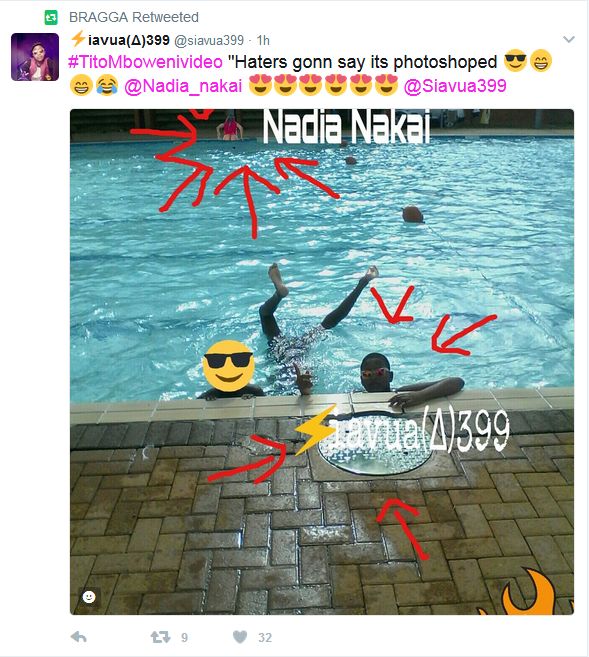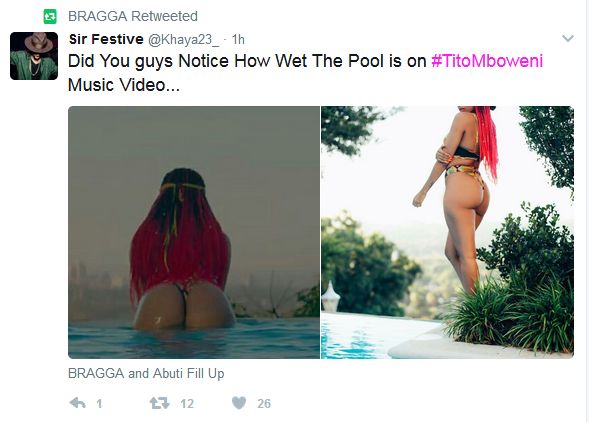 If you haven't watched the video, check it out below.