A-Reece Reveals The Motivation And Inspiration Behind His Dope Lyrics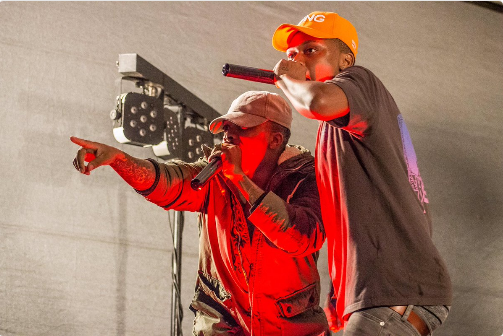 A-Reece has recently established himself as one of SA's most promising young MCs. As for what motivates him to continue rapping, he wants to be able to touch people by having listeners relate to his struggle through music. A-Reece is a rapper, but he is also a writer. A great one in fact!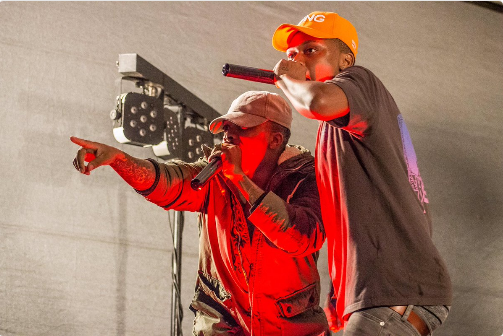 The young rapper recently took to twitter to reveal the motivation and inspiration behind his lyrics and opened up about what inspires him to write his impressive lyrics.  Well, it's no secret that A-Reece's music is thoughtful, intelligent, clever, catchy, nostalgic, and in many cases, tragic and inspiring.
If you aren't listening to 'Couldn't Have Said It Better', A-Reece's latest single, you should be. If you haven't heard Paradise, the album that put him on the map, you should listen to that too. If you already like A-Reece and want to hear his "origin story" then check out #Couldn't.
A-Reece also known as Young King says he gets inspired by his life's experiences.
So, don't expect A-Reece to run out of material!