AKA Shares Behind-The-Scenes Video Shoot Pics For 'Caiphus Song'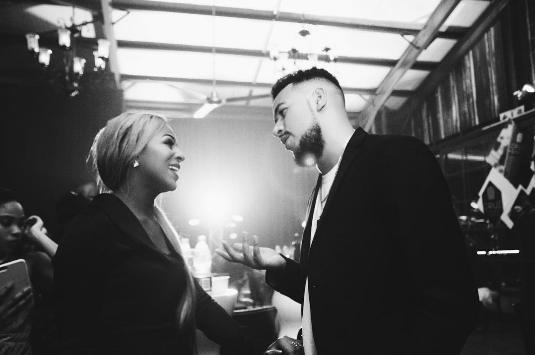 AKA is not wasting any time filming the video for his latest single "Caiphus Song", this is a song very close to my heart. It's about fighting for a future with the one you love. AKA has now shared the behind-the-scenes video shoot photos for his hitsong 'Caiphus Song'.
Things are certainly happening for the rapper and there's no stopping. AKA just teased these images from the shoot starring Jessica Nkosi as the video girl on the song.
Check out the behind-the-scenes photos below:
We are definitely loving the whole black and white look.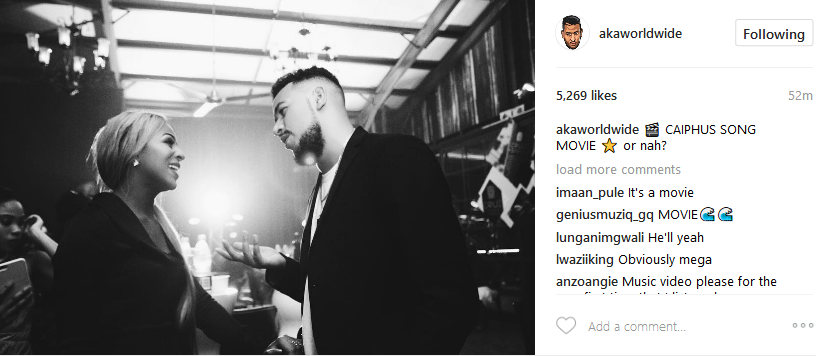 A true love story.