Cassper Gets Candid About How Things Work At Family Tree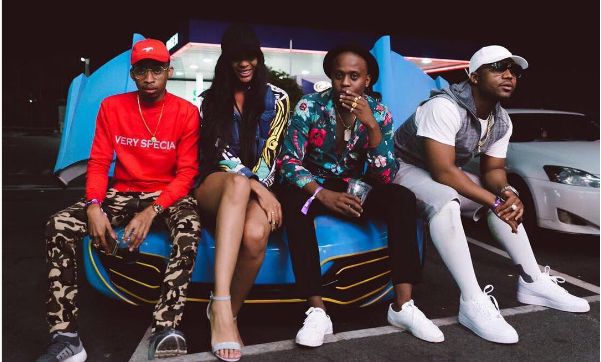 There has been a lot of drama lately with artists and their record labels but don't expect any drama to come out of Cassper's Family Tree. Cassper gets candid about how things work at Family Tree.
Asked about how the artists at Family Tree are doing, Cassper revealed that the label has many people working under it and it's not only him.
"People should understand that Family Tree is a label with many people working under it. It's not Cassper Nyovest only, some of the decisions are not made by me, I just come and kind of refine where I see there's problem," he said.
Cassper also touched on how he doesn't hold anyone back if they feel like they want to leave. "I let the artists do what they wanna do. Even when you wanna leave you can leave. There's no one who's going to say you can't leave because I spent money on you.
"It's really a family, you come into my house, literally and we just work and try make you happy, if you're not happy, you just leave."