Cassper Says 'Tito Mboweni' Is The Weakest Song On Thuto Album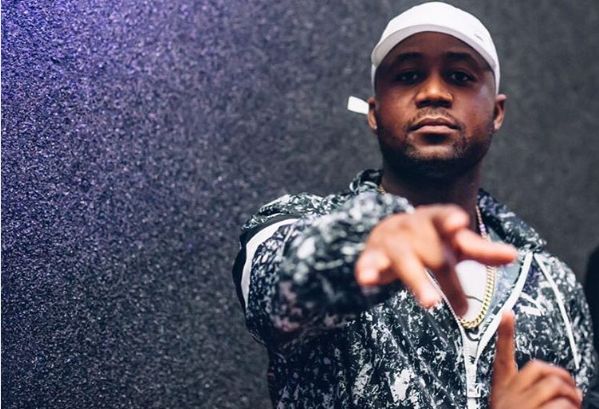 Cassper's first single off his upcoming album 'Thuto' has been breaking records from being featured on Spotify's rap playlist to the video racking in huge numbers in YouTube views. Cassper says 'Tito Mboweni' is the weakest song on Thuto album.
Whilst most artists who put their best work forward, Cassper did it the opposite and put out what he's calling the weakest song on the album first.
After a fan reminded Cassper how 'Tito Mboweni has been trending since it dropped, Cassper had this to say. "I'm so glad I chose to drop it as the first single cause it's actually the weakest song on the album. The album is."