Emtee Claps Back At Haters Who Say He Can't Rap!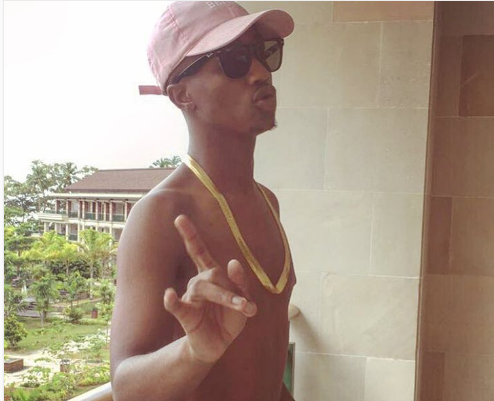 Emtee has been receiving nothing but love for his verse on Stogie T's hit single "By Any Means". As with Emtee's dope line "You was way too extra for me, now you want my digits" which he spits,  Twitter caught fire with reactions.


After all the positive reactions from fans, Emtee wasted no time but took the opportunity to clap back at critics that say he can't rap.


Listen to "By Any Means" below: