Jub Jub Drops "Kopa Tshwarelo" Music Video Featuring Tshepo Tshola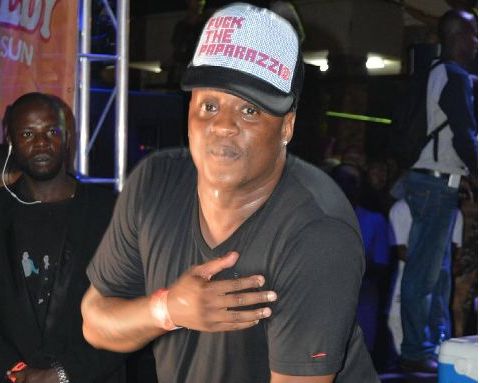 Jub Jub's "Kopa Tshwarelo" Music Video To Premiere Live On Live Amp! Jub Jub's latest hitsong Kopa Tshwarelo niw has a video & we will get to see it soon. When the incarcerated rapper was released on Parole in January, he immediately hit the studio to lay in a forgiveness song. The song titled Ke Kopa Tshwarelo, which loosely means Please Forgive Me features the legendary Tshepo Tshola.
We can't wait to see the video for the song. Word is, the video is set to premiere live on SABC1's music show Live Amp this coming Friday at 7:30pm.
You definitely don't want to miss it!

Listen to Jub Jub's song Ke Kopa Tshwarelo below: