K.O Admits CashTime Failed To Promote It's Artists Well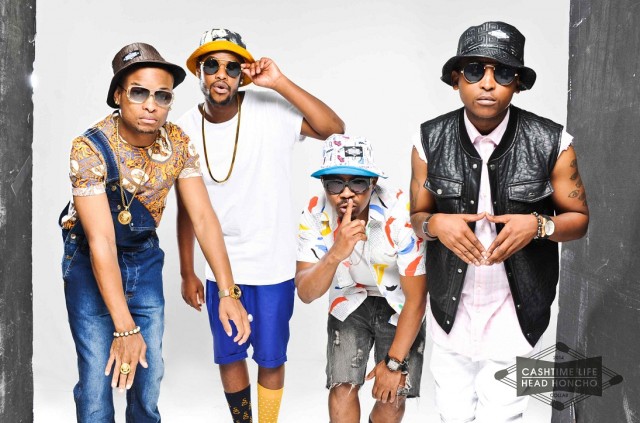 The drama with South African record label Cashtime Life , which saw many artists like Kid X, Maggz,  Moozlie leaving, left many of us wondering whether the record label has reached the end of it's existence but the founder of the record label Mr CashTime himself reassured many that the record label will continue growing with it's remaining artists.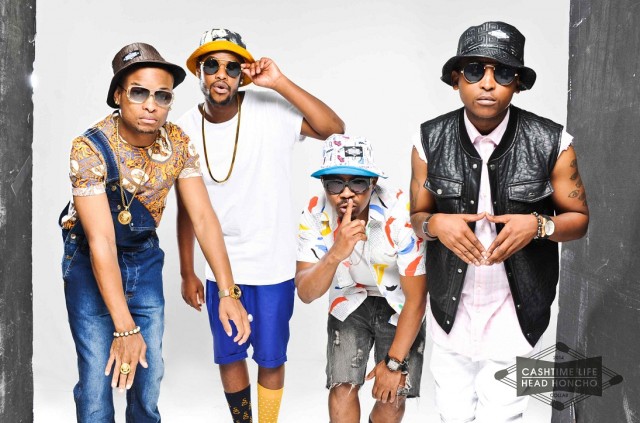 Just recently in an interview with ZKhiphani, K.O revealed that his record label CashTime Records failed to promote it's artists well in the past. Although that was the case, he still maintains that he plans on doing things differently this time.
"We decided to get the brand Cashtime take the backseat. So that the artists in the record label can take center stage"
K.O also pointed out that the record label was infact popular that it's artists.
"There was a time when CashTime was more popular than the artists. There was less effort put into making sure that the artists stood artists"
Watch K.O's interview below: