Kwesta Responds To A Hater Who Says His Song 'Ngiyaz'fela Ngawe' Is Trash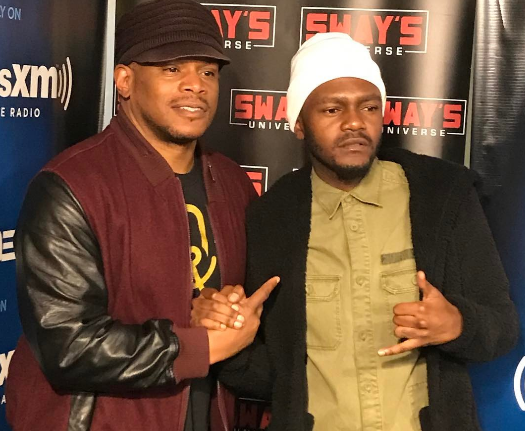 Kwesta Has The Most Savage Comeback Ever For His Haters! The multi-award-winning rapper recently took to his Twitter timeline to clap back at a hater who says his song 'Ngiyaz'fela Ngawe' is trash. Let's just say that Kwesta handed out a savage comeback for someone who tried to diss him.
The rapper, who recently tied the knot to his long-time partner, hit back at someone who is hating on his hit song which is currently doing well on the charts but Kwesta, who rarely replies to fans on Twitter, was having none of it and quickly clapped back with the following:
"It wouldn't be right if no one hated… Thanks much appreciated"
LOL! Kwesta just threw a classic clap back right there!