Nadia Nakai Shares How Making Her Album Has Been Enlightening
Nadia Nakai is on top of her game right now. The first lady of Family Tree is killing it in her own lane and it seems to be working for her. Nadia Nakai shares how making her album has been enlightening.
Nadia took to Instagram to share how the album she's currently working on has provided her with clarity and enlightenment.
"Reflecting on what is important to me, what makes me happy, and what/who I want to keep in my life… I'm at that age and time of my life where I'm extremely selfish with ME! Unapologetically ✌🏽 working on this album has been enlightening…," Nadia shared.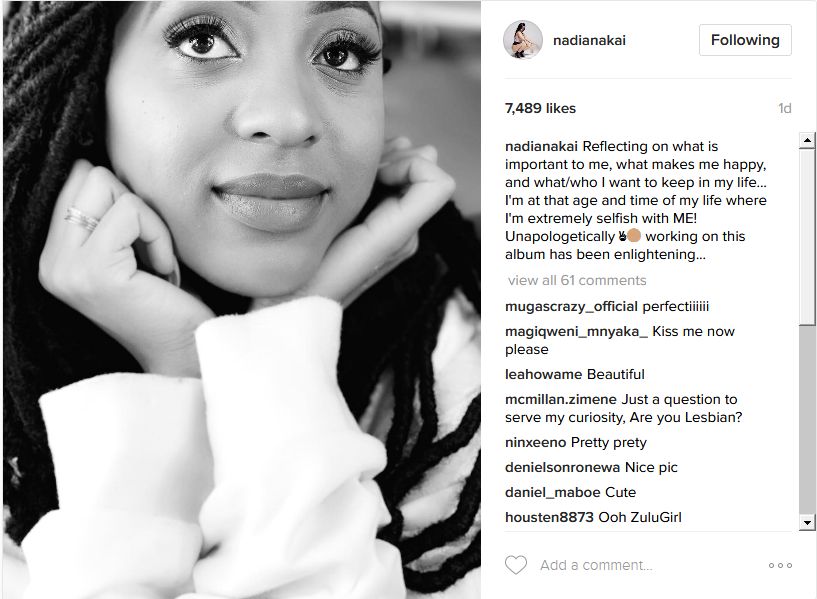 We can't wait to hear more of Nadia's thoughts when the album drops.