Nasty C Finally Shares His Thoughts On Riky Rick's Rant At The Metro FM Awards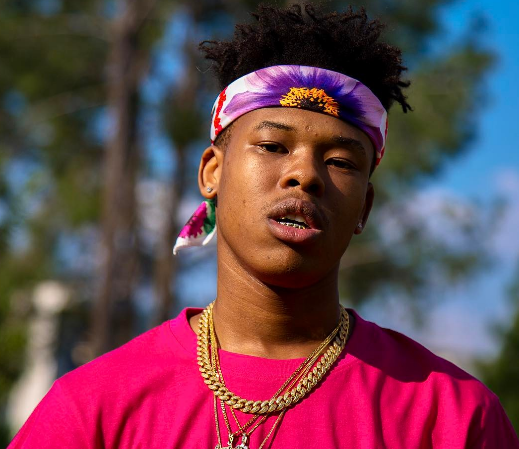 On the 27th of February 2017, Riky Rick hit out at the music industry at the Metro FM Music Awards on Saturday and South Africans love it. He said that 90% of music on the radio was "trash" and said artists should publish their music online instead. But his tirade was interrupted when his microphone was cut.
Speaking to Anele on The Real Talk, Nasty C shared his thoughts on Riky Rick's rant At The Metro Fm Awards.
Nasty C told Anele that he respects what Ricky Rick had to say but he still maintains  that he deserves all the awards he won at the Metro FM.
" Riky said what he had to say. That's how he felt and it doesn't affect me because I know what I went through and how working hard and staying up, not sleeping and not eating right because I am so focused on putting my album together. And I still feel that I deserved to win all the awards. So whatever he said, comes from whatever place. But I respect his opinion"
Watch Nasty C's interview below: