'We Need To Liberate Hip Hop,' Says Riky Rick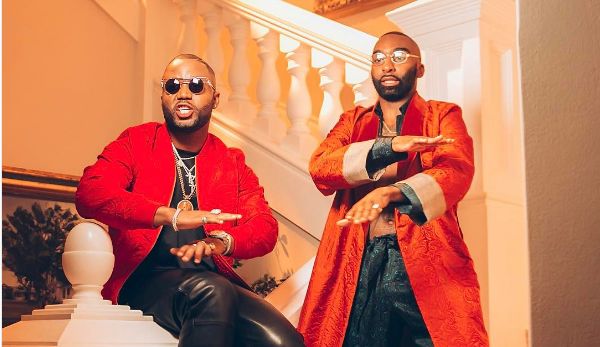 Riky Rick says despite critics never believing, they are going ahead with the plan to liberate SA Hip Hop. Riky Rick says it's time for SA Hip Hop to be independent. 'We need to liberate Hip Hop,' says Riky Rick.
We're not in the business of hyping people, we're in thew business of getting things done. We told you still, now it's time to be independent, right now they are laughing because they wanna see us down," Riky said in a recent interview.
He went on to say people should give it 12 to 18 months, independence will have come back to Hip Hop. "We going to bring back independence to Hip Hop, sooner or later."
Riky admits that he's partly to blame because he helped take Hip Hop back to a place where they felt like they needed to rely on somebody."