Ntsiki Mazwai Fires Shots At AKA And Stogie T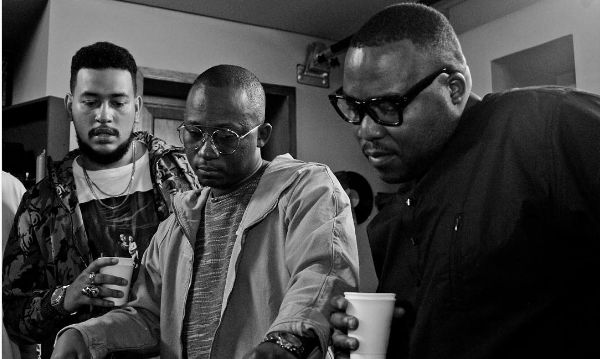 Controversial social media star Ntsiki Mazwai is well known for throwing shade at celebs even rappers. This time Ntsiki and AKA have a history of throwing shade at each other, not sure how Stogie T got involved in this one. Ntsiki Mazwai fires shots at AKA and Stogie T.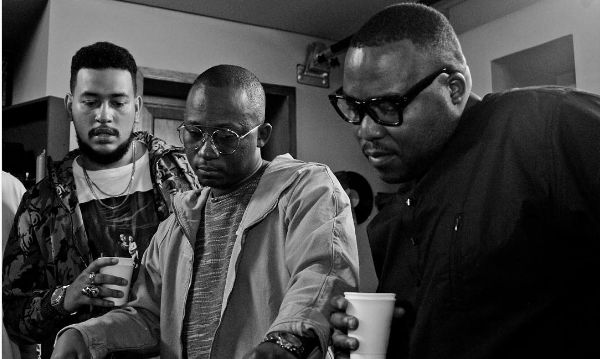 It all started when AKA said he'd rather be in his position than be a conscious rapper who gets treated like Ntsiki Mazwai by black twitter. A week later Ntsiki responded but clearly she wasn't satisfied with her response.
According to Ntsiki, who views herself as "woke" or conscious, Stogie T is not conscious just like AKA is not. "Tumi is not conscious…..he is a chubby aka…..," Ntsiki tweeted.