Riky Rick To Collaborate With Jidenna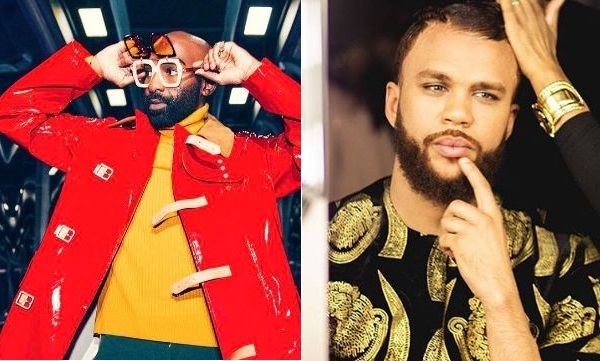 Riky Rick recently announced that he'd be releasing an EP end of April, something for the fans to listen to whilst he perfects his much anticipated album coming out a bit later. Now the rapper might have a killer collabo on the album featuring Nigerian international superstar Jidenna. Riky Rick to collaborate with Jidenna.
Riky confirmed the news on twitter saying, "Yeah, we gonna do something dope."
Yeah, we gonna do something dope https://t.co/VB0dFelsfb

— #STAYSHINING 🌍 (@rikyrickworld) April 4, 2017
Jidenna who was in the country recently also gushed about his love for the original cotton eater saying, "Riky is really dope, he is the artist I definitely want to collaborate with. I like what his image represents, I like his music and I like his lyrics."
Although we might have to wait a while, we can't wait to hear what these two artists will come out with, it's going to be legendary.