Rouge Putting finishing Touches To Her Debut Album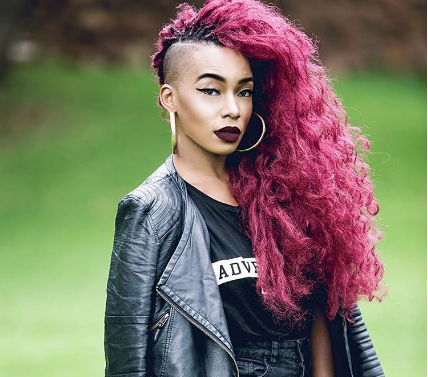 This year could be the biggest year in South Africa hip hop as more than five local rappers are expected to release albums. Rouge is also expected to release her highly anticipated debut album soon. Rouge has updated fans on the progress of his upcoming album by saying she is putting the "finishing touches" on the record. We can't for her new project. On a post to her twitter, Rouge revealed that he was in the closing stages to her debut album.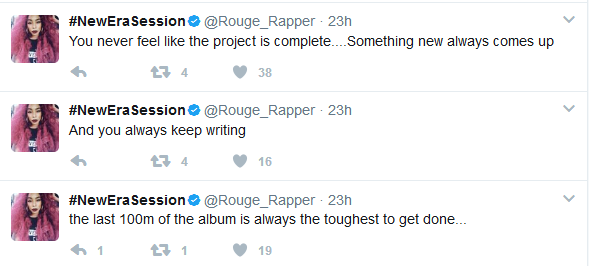 Self-proclaimed Queen of rap, Rouge has hinted since last year that she has been working on her an album . Rouge gave her fans a glimpse on what she has been working on when she dropped her new track, 'No Strings'.