Twitter Reacts To Nadia Nakai Calling Herself "The Queen of Rap"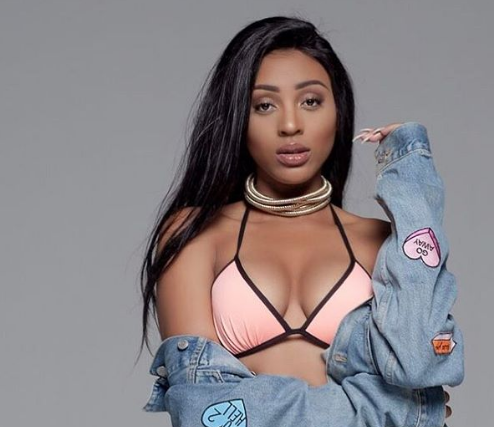 Nadia Nakai is the first completely commercial female rapper to hit the SA music scene. While many would argue that Miss Bragga has done a litany of things that garners the Queen title before her latest release EP "Bragga", its her powerful, raw rapping, punch lines, metaphors and flat out "barzzz" that if you didn't think she was the Queen of rap before, would make a believer out of anyone.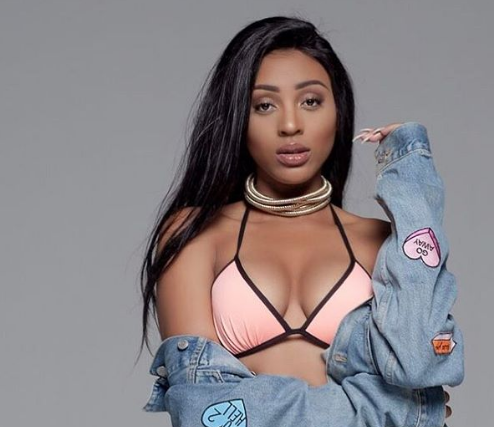 Nadia Nakai's new released EP "Bragga" solidifies her as the Queen of Rap. Although she's been calling herself the Queen for quite sometime, Nadia's latest music proves once and for all why the title is deserving and will stick
Here's how twitter users feel about Nadia Nakai calling herself "The Queen Of Rap":



Do you think the "The Queen Of Rap" tittle is fitting for Nadia Nakai?