"I Wanna Date Pearl Modiadie," Says DJ Citi Lyts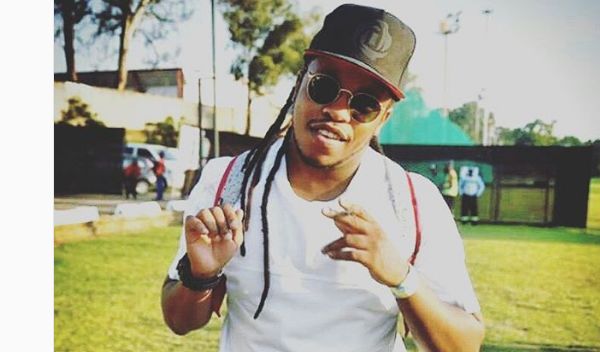 DJ Citi Lyts recently dropped the visuals for 'Shishiliza' Ft Sjava and Kraizi, now he's on another mission, to get his super hot crush to Shishiliza. "I wanna date Pearl Modiadie," says DJ Citi Lyts.
Citi Lyts has only one person he'd love to convince to 'Shishiliza' and that's the beautiful media personality Pearl Modiadie. "I wanna date Pearl Modiadie… jst to convince her to #Shishiliza * Damnit !! Muhle loyo Sis," he shared on twitter.

Whilst we wait to see if that'll happen, check out the Shishiliza video featuring Sjava & Kraiziebelow if you haven't.