Who Is Currently The Hottest Rapper In SA ?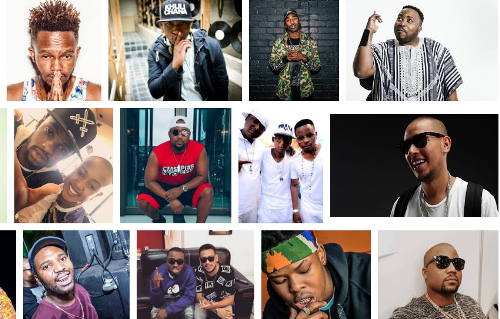 So on twitter people are discussing the, "Hottest," South African rappers as of right now. Hip-hop is alive and it is getting more competitive and diverse.
Rap is the music defining our generation. Artists like AKA and Kwesta are dominating the charts this year and show no signs of stopping. Many different rappers have claimed they are the king or even god of rap. So it is only fair to ask, who really are the best rappers in the game right now? Notice I put "right now" so I will not be including work done over the course of entire careers but try to focus on work put out more recently and will continue to do so for a while.
This will also be based on song content and critic reviews more than album sales. Without further ado, let's begin.
Here's what twitter has to say:





Who do you think is currently the hottest rapper in SA?