AKA Explains Where The Inspiration For The Caiphus Song Video Came From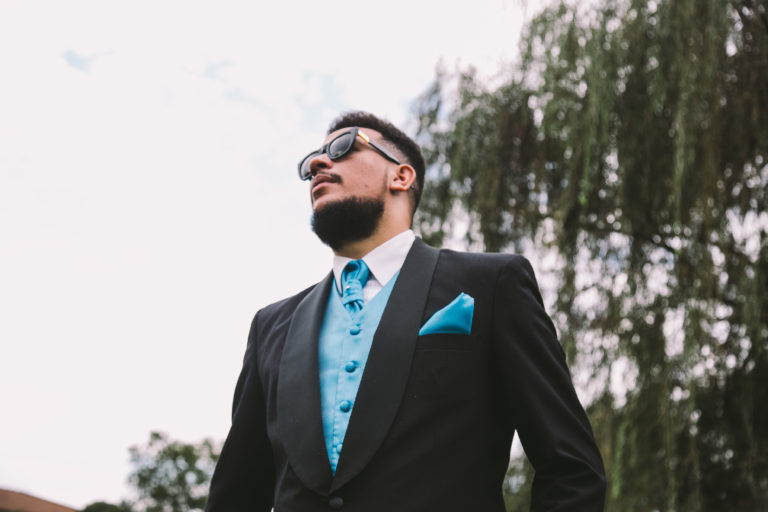 AKA has explained where he drew inspiration for the Caiphus Song video. The rapper has consistently banged out authentic content and he continues to do that which is something a lot of SA rappers fail to do.
In an interview, AKA opened up about how they came up with the Caiphus Song music video and when you think about it, he really didn't have to tell us because we could tell.
"The video is a wedding. The record is a wedding song. I always take my direction from the content of the record. I wanted to make a video that would make South Africans proud and feel connected to the story that we are telling" he explained.
"I don't make generic music and I pride myself on that. Therefore, I couldn't make a generic video. Like the rest of these other clowns. Let's hope they don't undo the work I'm trying to do, trying to make our people believe in OUR sound and OUR aesthetic" said AKA.