DotCom Admits He Took An 'L' With Nadia Nakai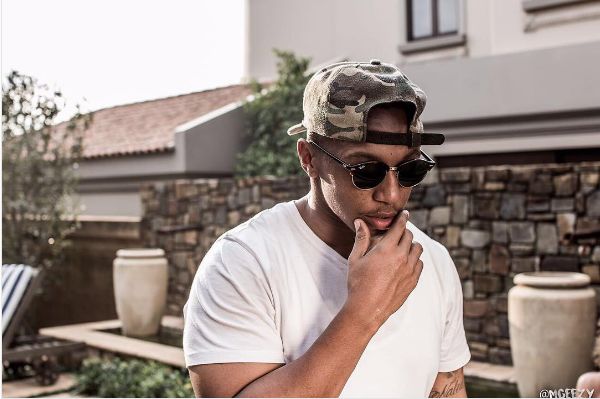 DotCom has been focusing on his music lately with the release of his single 'Ride'. He recently revealed that he takes full responsibility for the pace his career has been moving and when it comes to his personal life, it was a major wake up call. DotCom admits he took an 'L' with Nadia Nakai.
On his failed relationship with Bragga, DotCom says although there was the negative side of losing the relationship, it a great wake up call.
"It was a great wake up call because you focus on things that really don't matter and I think rather sooner than later you get that rude awakening where you think, 'I have stuff to do'," he said.
DotCom says he doesn't consider Nadia his woman anymore but is still her huge fan. "When you've gone through so much stuff with someone, I feel nothing but like I'm cheering her on. For me there's no other female that wants it more than her," he said.