Emtee Laughs Off At People Who Called Him A 'One Hit Wonder'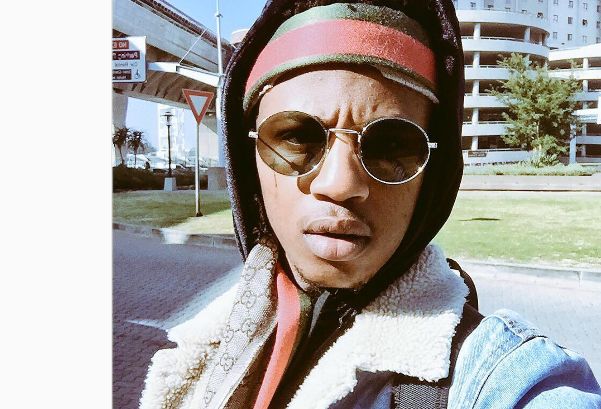 Despite winning countless Awards with different Music Awards Organizations, Emtee has had critics who often called him a 'one hit wonder'. Emtee laughs off at people who called him a 'one hit wonder'.
Taking to twitter, Emtee reminded his critics that he's been winning ever since he walked away with the Song of the Year Award for his hit 'Roll Up' at the 2015 SA Hip Hop Awards.
"Still Winning since this day.  "one hit wonder" Yamasimba. 2nd album on the way," he captioned the photo.
Still Winning since this day. 🏆 "one hit wonder" Yamasimba. 2nd album on the way 😄 pic.twitter.com/lnpX9zJRC9

— GhettoHero (@EmteeSA) May 1, 2017