Fire: Chad Da Don – F U [ft Youngsta CPT]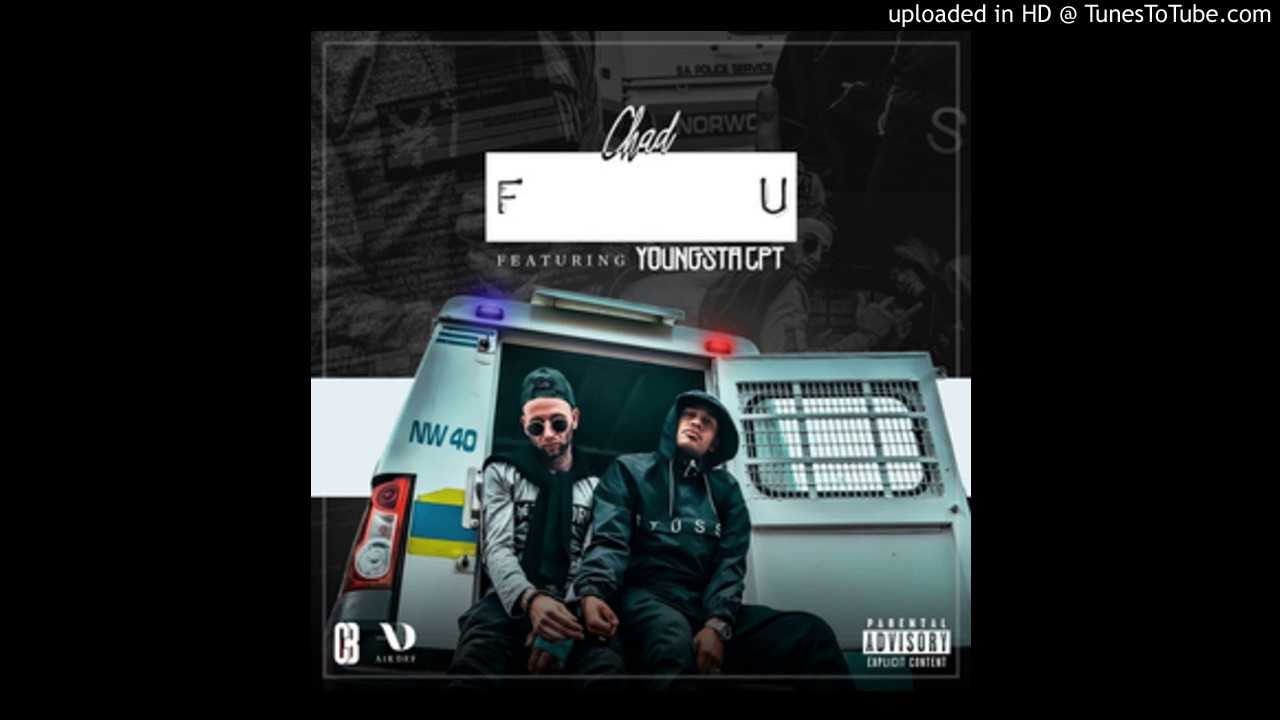 Chad Da Don has released a hard record titled 'F U' featuring Kaapstad's Youngsta CPT. This has to be one of the hardest songs to have been released in 2017. The rapper came on this record with some of the hardest bars I've heard all year.
Chad Da Don proved that he could rap on his debut album titled 'The Book Of Chad' where he wore his heart on his sleeve whiles doing it well but the beautiful thing about this guy's craft is he keeps getting better at it.
The first verse and chorus were top notch and then Youngsta's verse came on. This has to be the hardest verse we have heard all year. The boy spazzed out and what's crazy about his talent is it feels like he can do this in his sleep.