JR Announces His Fourth Studio Album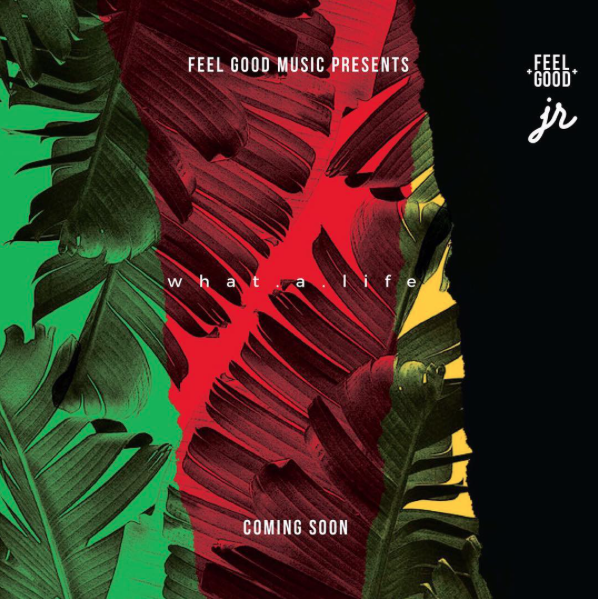 JR has finally announced his fourth studio album plus its title. We have been impatiently waiting for this man to give us another project for a while now but we all know that he loves to take his time with the music and that's why it's so good.
The musician (we call him musician because he is way past the singer/ rapper titled because he does so much more) started off his year with the #FeelGoodLiveSessions which the fans have been super excited about and when he announced that we knew an album was coming.
The star release a super dope record titled Sauce and he is almost ready to release his fourth studio album which we are expecting to be released sometime in June! The album will be titled 'what.a.life.' Hopefully, he releases the tracklist soon.