"K.O Invented A Whole New Genre," Says Proverb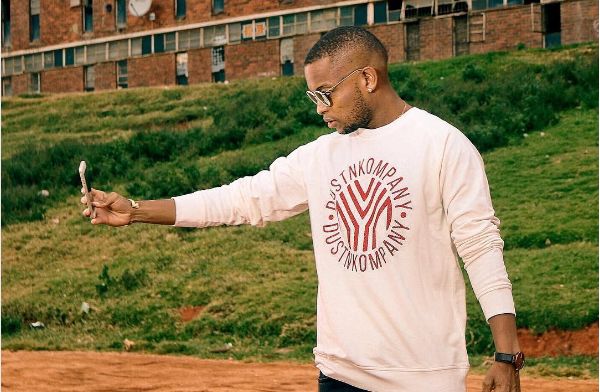 When you make your own best SA rapper lists and K.O is down the line or not in thew mix, Proverb has a reminder for you. Unlike other rappers who just kill it, K.O invented a different genre of rap. "K.O invented a whole new genre," says Proverb.
After a fan praised Proverb for his rap skills but suggested K.O wouldn't rate amongst the country's greatest, Proverb set the record straight on what hip hop fans need to realize about K.O .
"You're wrong fam. K.O is a machine, plus my dude invented a whole new genre, how many can say that?," Proverb tweeted. The love was appreciated by K.O who responded with, "Bless King."