Kid Tini Releases His New School Bully Music Video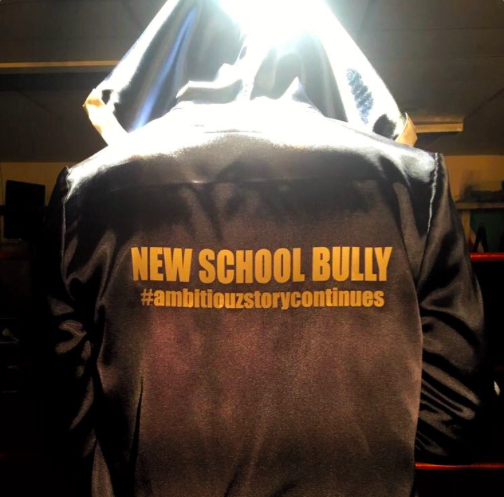 Kid Tini has released his 'New School Bully' music video which is hella lit. The rapper has been one of the best lyricists of the new school and hw has finally signed to a stable we know can take him to the next level.
Tini has been in the game for a while now but only released 'The Coming Of Age' mixtape last year. The Tape proved that the boy has it and that is when we all knew he had something special to offer the game at this point.
This music video is basically his introduction as the newest member of the Ambitious Entertainment family. We can't wait to see what he will do next but for now you can hold on to this lyrical masterpiece: