Nasty C Reacts To His BET Nomination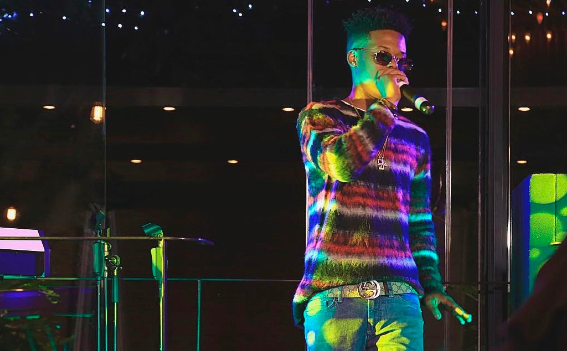 Nasty C reacted to his BET nomination which was announced last night. The rapper has been in the game for about 2 years now and his impact is something that we never expected. What's even scarier is the kid keeps getting bigger and bigger.
The 20-year-old Durbanite has been involved in some controversy because of some awards that he has won and some that he was nominated for despite not meeting the requirements to qualify for the nominations.
All this has sort of discredited the rapper when it comes to his trophies but we can not say that the rapper's label paid for a BET Award nod. Nasty C has really worked hard to get to where he is and you can hear it in his raps.
He continues to tell us that he does not do this for awards but really appreciates the recognition for his hard work! "I'M JUST GRATEFUL FOR THE RECOGNITION" he said.
Just grateful: