New Release: Big Star – Just 2 Flex Video [ft Zooci Coke Dope]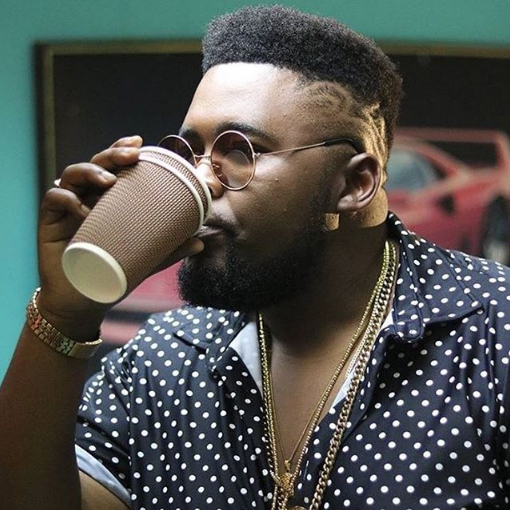 Big Star has just dropped his music video for 'Just 2 Flex' where he features Zooci Coke Dope. The record is one of those joints that can be a soundtrack to a movie or television show…. and it already is the soundtrack to this year's season of the Vuzu Hustle.
The record is about how the homies came up from the bottom and the hard work they have been putting in despite being dissed by members of their communities who didn't believe the boys could be stars that will be celebrated by the nation.
The music video seems to be clips of the homies recording session put together but it still makes sense. There is not much to say about the visuals to be honest! Check out the new music video and tell us what you think: