New Release: DJ Double D – Yeah Video [Da LES]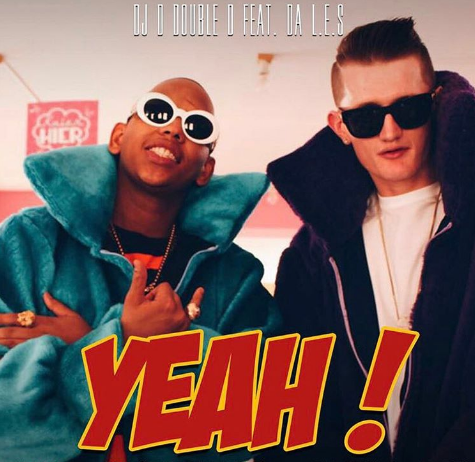 DJ Double D has released his new music video titled 'Yeah' featuring Da LES. The superstar has been touring with Dj Double D for a while now and it's clear that he has also started touring with the F2D family members.
'Yeah' is a record taken off the F2D 'Hall Of Fame' album which they released earlier on this year. The project features Da LES, Yanga, Gemini Major and DJ Double D.
The music video is hella clean and simplistic but still very creative. The North God is busy looking too clean as usual with a display of some beautiful women who look like they are fresh out of the North. Check out the music video below and tell us what you think: