New Release: Reason – Celebrity Video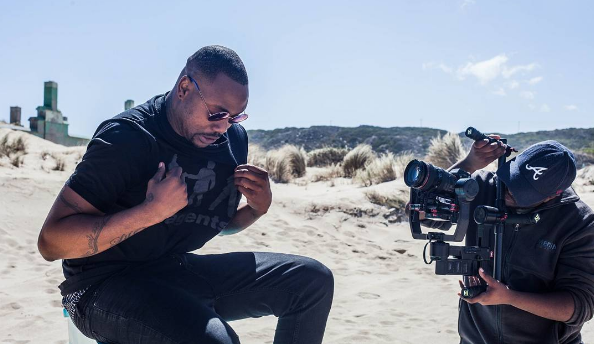 Gahd Body Reason has released his latest music video for a single titled 'Celebrity.' The rapper has been in the game for years now and we sort of didn't understand when he told us that he wanted to Trap more because we knew him for his boom bap raps.
The star has dropped several Trap records but this one is not a Trap song. The record is taken off his upcoming album titled 'Girls' where he taps into his experiences with women as a celebrity!
Celebrity is a record where he gives those of us who aren't celebrities insight into what it's like to be a celebrity and how women play a major role in that feeling. Check out the music video below and tell us what you think: