Travis Scott Arrested For Inciting Riot At His Show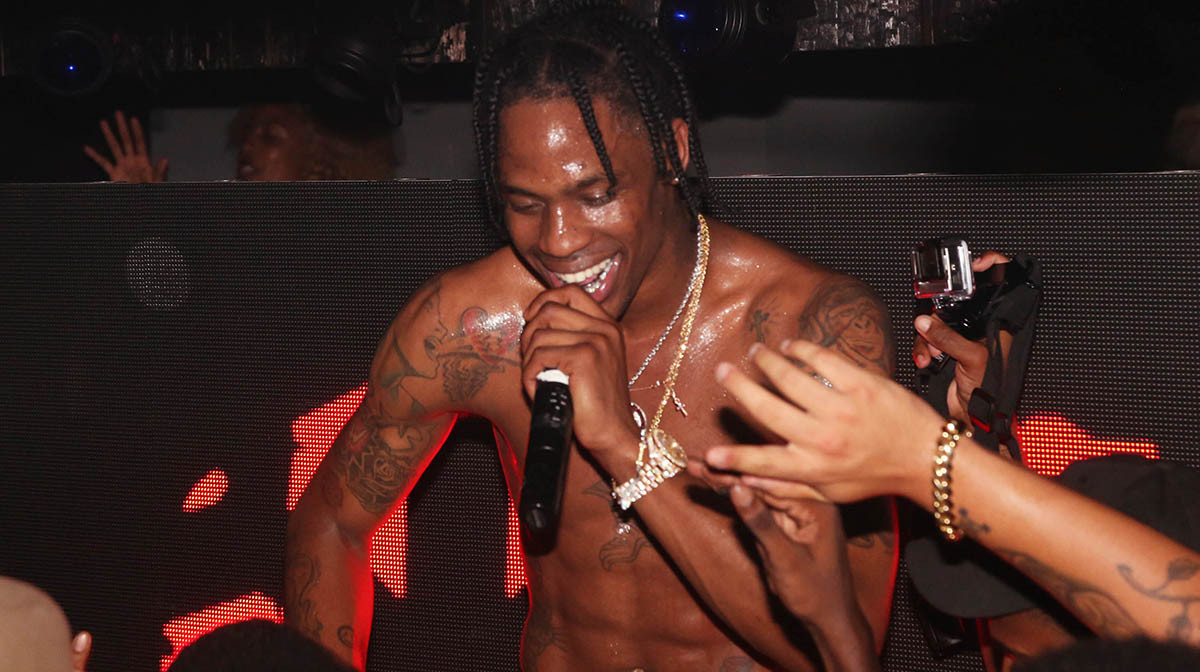 Travis Scott was arrested for inciting riot at one of his shows. His Show. Scott's high-energy performances and turn-up incitement have led to issues for him before — most recently when he cheered fans on to jump from the second-story balcony at a concert in NYC on April 30.
"I see you. But are you gonna do it? … They gonna catch you. Don't be scared," Travis Scott can be heard saying in the video.
There are no fans like @trvisXX fans. pic.twitter.com/tv04tn07p9

— RAVEN B. (@RAVIEB) 1 May 2017
Scott's rep later denied that Scott had encouraged the three-story leap and wrote in a statement that crowd safety is a priority at every show.
"The safety of everyone is held in the highest regard and we are currently conducting an internal investigation to ensure that this does not happen again," the statement read. "We are deeply concerned about the guest who was injured and intend to offer him our support."