Watch A-Reece & Shekhinah Finesse Their Toyota Live Performance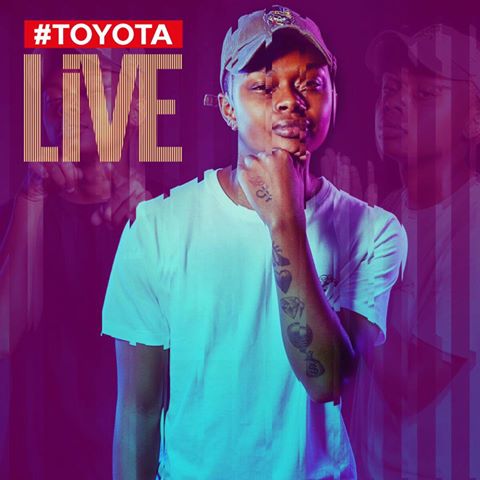 A-Reece and Shekhinah finessed their collaborative Toyota Live performance this last Thursday. We all know A-Reece left the record label i.e Ambitious Entertainment to start his own label with his brother from Benchmarq called the Wrecking Crew.
The homies have been whipping in work and they have been consistently releasing new music since they left the label. We can't wait to see what they are going to do with their careers but one thing for sure is that the homies know how to make great music.
A-Reece performs one of his most recent releases titled 'Feelings' which leaves the host in his feelings and he also collaborate with Shekhinah on'Paradise. Shekhinah goes on to perform 'On It' which has been doing the rounds on television. Check the performance out below: