Watch Dotcom's 'Made You Look' Freestyle Video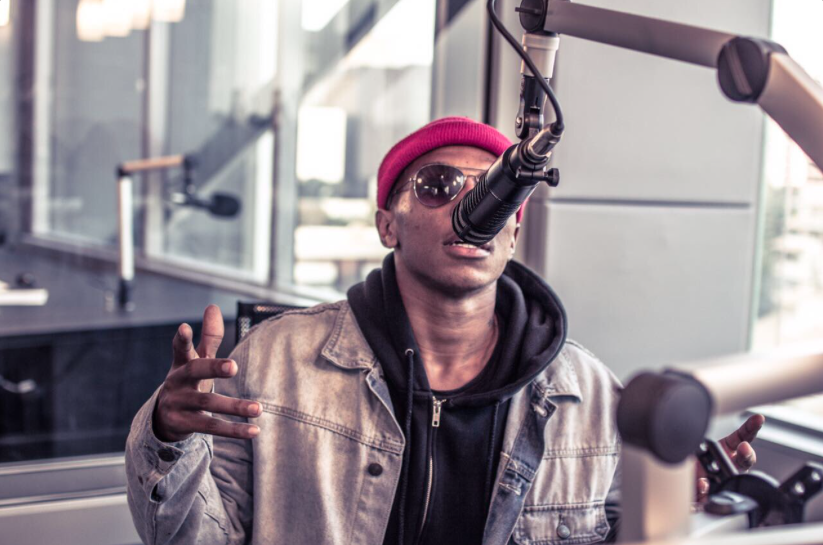 Dotcom has released a new freestyle titled 'Made You Look.' The rapper decided to resurrect a Rap classic and burry it again… which he did. The Xhosa boy went in and you can sense the hunger in his raps and I got the feeling that the homie has a point to prove.
Most of us met Dotcom in 2014 when he released a single titled 'Izapha' featuring Cassper Nyovest and that was one hell of a record. From there we were surprised to see the homie go RNB on us because he was real nice with the raps too.
This freestyle reassured me of this lyricist and I'm certain that if he continues to rap like this, he will be headed to the top of the game. Check out the new freestyle and tell us what you think: