Watch: "Nasty C Is One Of My Fav Rappers Of All Time" Says Cassper Nyovest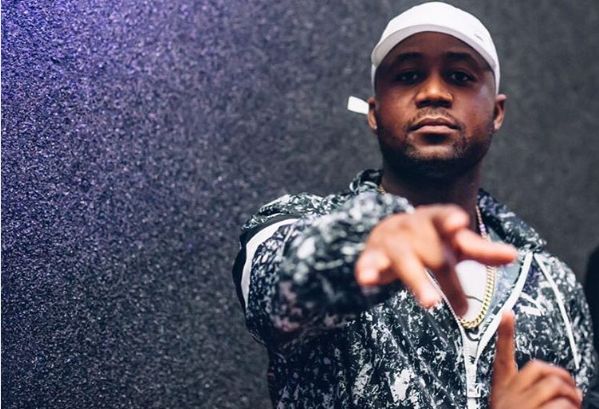 Cassper Nyovest says Nasty C is one of his fav rappers of all time. We all know The New Age Doc Shebeleza has been aroundn the world and he has met some of the world's greatest emcee's so this statement caries weight.
Castle Lite presents the #ExtraColdTable with your host Scoop as he discusses the #CastleLiteUnlocks experience with Cassper Nyovest, Nadia Nakai, Riky Rick and Fred Kayembe.
In Part 3, they chat about the talent in the South African music industry and how far the local industry has come. The rapper feels that when it comes to talent SA Hip Hop is up there with the rest of the world. Check out the interview below: