Yanga Drops The Trailer For '#WhoShotYa' Featuring Da LES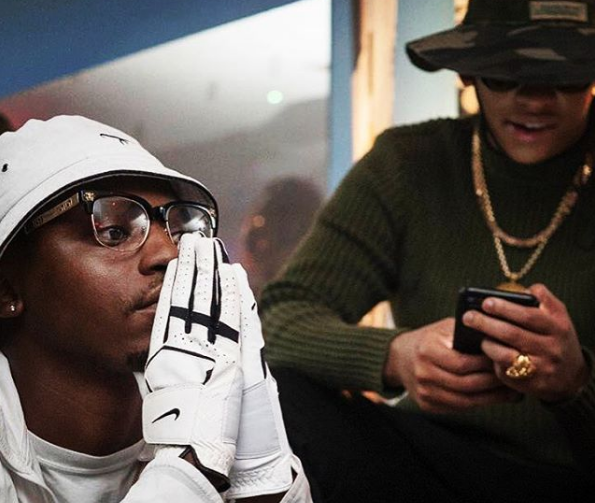 Yanga has dropped the trailer for his upcoming video titled '#WhoShotYa' featuring Da LES. The rapper has had a very different come up compared to all the other rappers in the industry which makes his story that much more interesting.
Panamera was on tour with Skwatta Kamp when they were sitting on top of the game so the star life is nothing new to the hitmaker. In 2017, Yanga is working on  his debut album which he plans on releasing later on this year.
What I love about Yanga's music is that he always an authentic Mzansi sound or an authentic African sound. Check out the trailer below and tell us what you think the video will be like: