10 SA Hip Hop Songs That Celebrate Fatherhood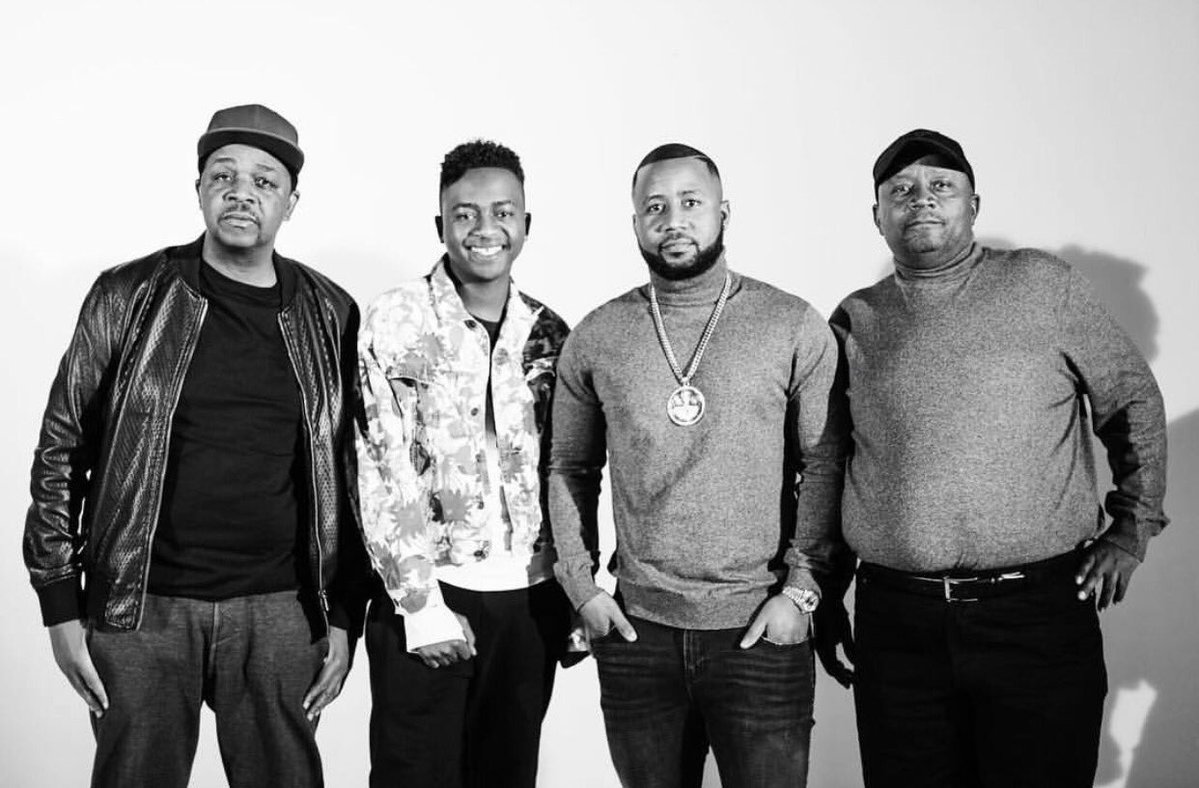 SA Hip Hop Songs That Celebrate Fatherhood! A lot of South African Hip Hop artists have released record about their fathers but these 10 have to be the best we have heard this far. Check out our top 10 records that celebrate fatherhood:
1. Superman by Cassper Nyovest
2. Enzo by Duncan
3. Family by A-Reece ft P-Jay & Amanda Black
4. Baba by Sjava
5. No Sleep Remix by Reason
6. The Journey by Proverb
7. Papa Song by Riky Rick
8. Bread Winners by Proverb & HHP
9. Lwandle by Zola
10. Emtee Avery
I thought I wanted the fastest cars to business to houses. I thought I wanted to spend some clothes with the jews in the closet.
I thought I wanted a million books never mind a few thousands I thought I wanted a famous girl until I met your mother. Ntwana it was cold in December at some point I wish that God would take my soul. I remember see mama wasn't really interested happily ever after. I mean after all the times that I have hurt her. I couldn't blame her just be constaradious that's why sometimes I wonder why i even bother showing love when it gets too much i close my eyes, I see you smile that makes me go harder. I thought I just wanted to be a star till I became a father.