Chance the Rapper Apologizes for 'Disrespecting' Dr. Dre and Aftermath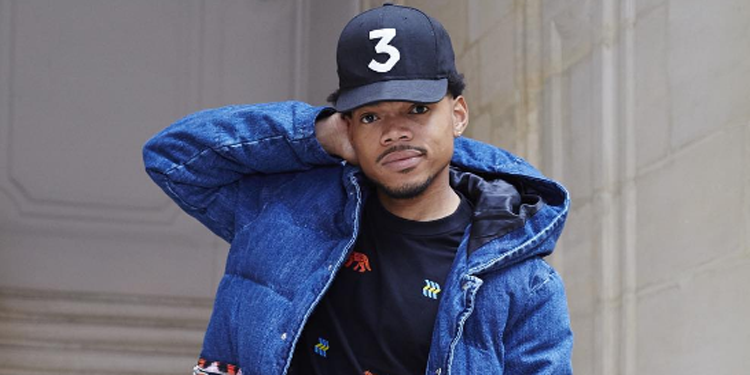 Chance the Rapper has apologized for "publicly disrespecting" Dr. Dre and Aftermath on his Be Encouraged Tour. In a series of tweets Thursday, Chance said he made a mistake by including images of Dre and the Aftermath label during a segment aimed at satirizing major labels.
"I want to formally apologize to Dr Dre, and all of Aftermath for publicly disrespecting their hard work and contributions to music," Chance said.
"When I went on the Be Encouraged tour I made LED content to satirize and degrade major labels. I made the mistake of including Imprints which not only dulled my overall point of trying to uplift [artists] but also singled out artist-owned ventures that have only worked to progress the culture.