Gigi Lamayne's Engagement Was A PR Stunt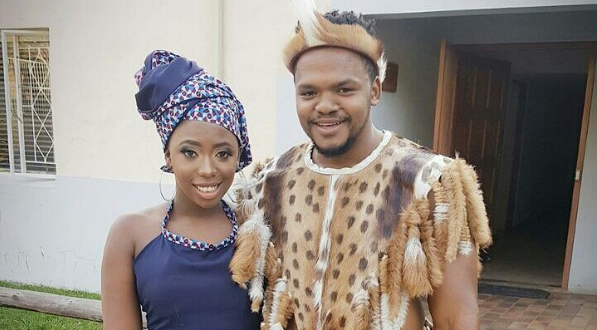 Gigi Lamayne's Engagement Was A PR Stunt! We all know that Gigi Lamayne is one of the biggest hustler's in the game and we have seen her succeed after people said she would be able to do it.
The songstress has been whipping work for a while and it looks like she will be releasing a new music video anytime from now. While shooting the video, Gigi Lamayne decided to announce that she was engaged which was a great PR stunt.
The rapper announced that she was engaged to build up talkability around her upcoming music video for a single titled 'Lobola.' So everybody who was not happy about her engagement because they wanted that ass…. you are safe.
"Proud to announce that I am Very Single and Not Engaged! Catch me and my on screen husband  on my forthcoming video for my New single#Lobola featuring @Marazamc which drops this month" said Gigi via her Instagram account.