Lil Kim A "Person Of Interest" After LA Robbery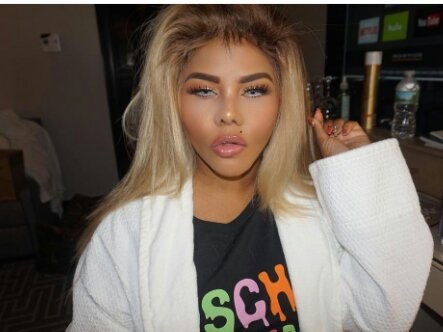 Lil Kim A "Person Of Interest" After LA Robbery! A report by TMZ has named rapper Lil Kim as a "person of interest" after a robbery at an LA house over the weekend which is something we never expected.
According to the report, a dispute arose between Lil Kim and a woman that she was trying to rent a house from for a BET weekend party. When it turned out that the house wasn't what Kim had expected, the rapper demanded her money back.
The police were called to settle the dispute, but allegedly told the parties that because it was a civil matter, they couldn't intervene.
The report then states that at 4 a.m. on Sunday morning "a group of people showed up at the house with ski masks and weapons and got what they were after … Kim's deposit check and cash, totaling at least $20,000." Law enforcement officials also told TMZ that the victim's vehicle's tires were slashed and had a hubcap stolen. A robbery investigation has since been launched.