New Release: Beat Bangaz X Youngsta – Bokaap Video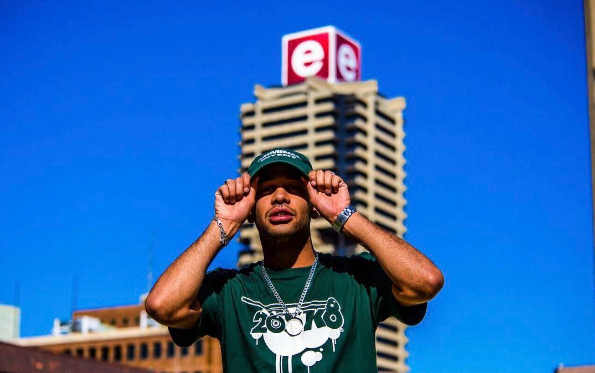 The Beat Bangaz have released the music video for Bokaap with Youngsta! To a person who have never been to Cape Town, Youngsta is the ultimate representative of the City through his music.
The rapper has been in the game for a while now but he only managed to penetrate the mainstream in 2015 and he has not looked back since the time he gained relevance. Youngsta is arguably the most consistent rapper in the game because he constantly has new music out.
It's clear that he figured that the coloured people in South Africa don't really have someone that represents them so he decided to take it all the way. Watch the Bokaap music video and you will understand what I'm saying: