New Release: DJ Speedsta – I Don't Know Video [ft Frank Casino, J.Molley]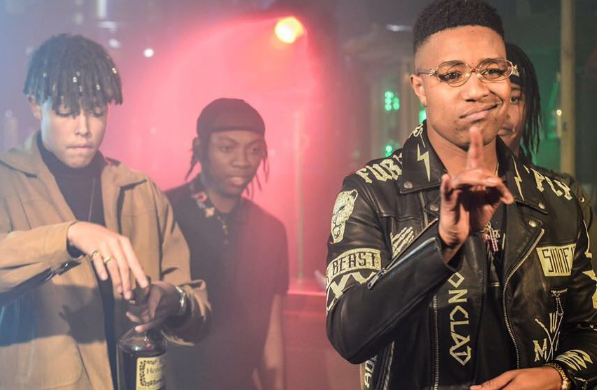 Dj Speedsta has finally released his highly anticipated music video for I Don't Know. The record is one of the most authentic projects in the game right now and it's clear that the video took it to a whole new level.
The superstar DJ has found a way to always create smash hits with artists on the come and what's really cool about the collaborations is the fact that the artists will be real stars after the record has made it's mark.
Every rapper on this record is buzzing right now but the quality of their music is crazy. Check out the cool music video DJ Speedsta has just released and tell us what you think about the motion picture: