New Release: DJ Zan-D – Rigorous [ft Reason]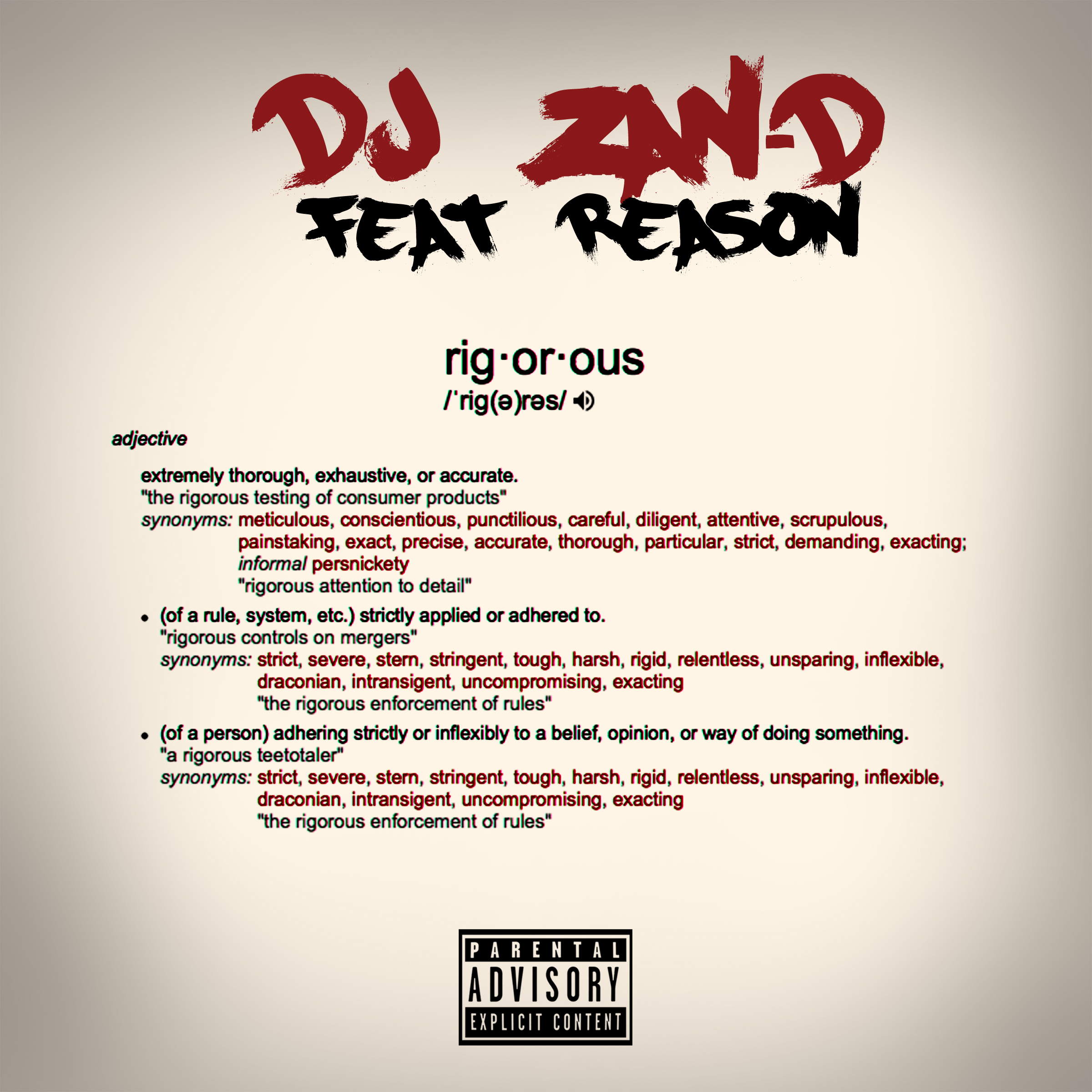 Dj Zan-D has released a new banger titled 'Rigorous' featuring Reason. The record is a hard Trap record and it looks like one of the finest lyricists in SA has turned into one of the hottest Trappers in the market.
The super DJ has always been about releasing hits but we had never heard him release such a record. Reason holds down the verses and the hooks like it's nothing. You can tell that the raps are effortless now.
Check out the brand new record below and tell us if you think it's rigorous or nah: