New Release: Gemini Major – Bando Video [ft Frank Casino, Emtee]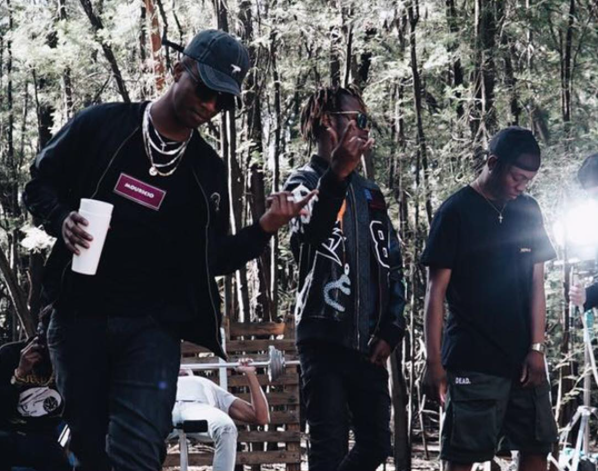 Gemini Major has finally released his music video for 'Bando.' The record has been doing extremely well on the radio since it's release. It has been topping charts because the fans love it and they were impatiently waiting for the visual.
The record is about getting lit at the Bando with some bad bad's there to make sure the mood is just right for the squad.
The music video is pretty minimalistic but this does not affect the quality of the motion picture. We are super excited to see how this record is going to impact the local Hip Hop scene. Check out the Bando video and tell us what you think: